Vivitar was a camera, flash and lens brand owned by the U.S. company Ponder and Best. Since 2008, Vivitar is a part of Sakar International and is used as their house brand.
History
Ponder and Best
In 1938, Max Ponder and John Best founded the Ponder and Best company in Santa Monica, California, USA.
John Best was responsible for the operations, while Max Ponder took charge of the sales department. At first, they only imported German-made photo-equipment, but after World War II they started bringing in Japanese-made products as well, and later also from Taiwan.
Examples of products imported by Ponder and Best:
Mamiya/Sekor 35 mm cameras
Kobena 8 mm movie cameras
Sankyo/Komura wide-angle/telephoto adapter lenses
OM-System 35 mm equipment
For a long time, Ponder and Best was the only distributor of Olympus products in the United States.
Creation of the Vivatar brand
The Vivatar brand was concieved in the early 1960s to compete with major lens manufacturers. Ponder and Best contracted highly skilled lens designers for the creative work, and commissioned renowned optical lense manufacturers in Japan (including Kino Precision) to carry out the manufacturing. The result was quality lenses that could be purchased for an affordable price from key photo retailers.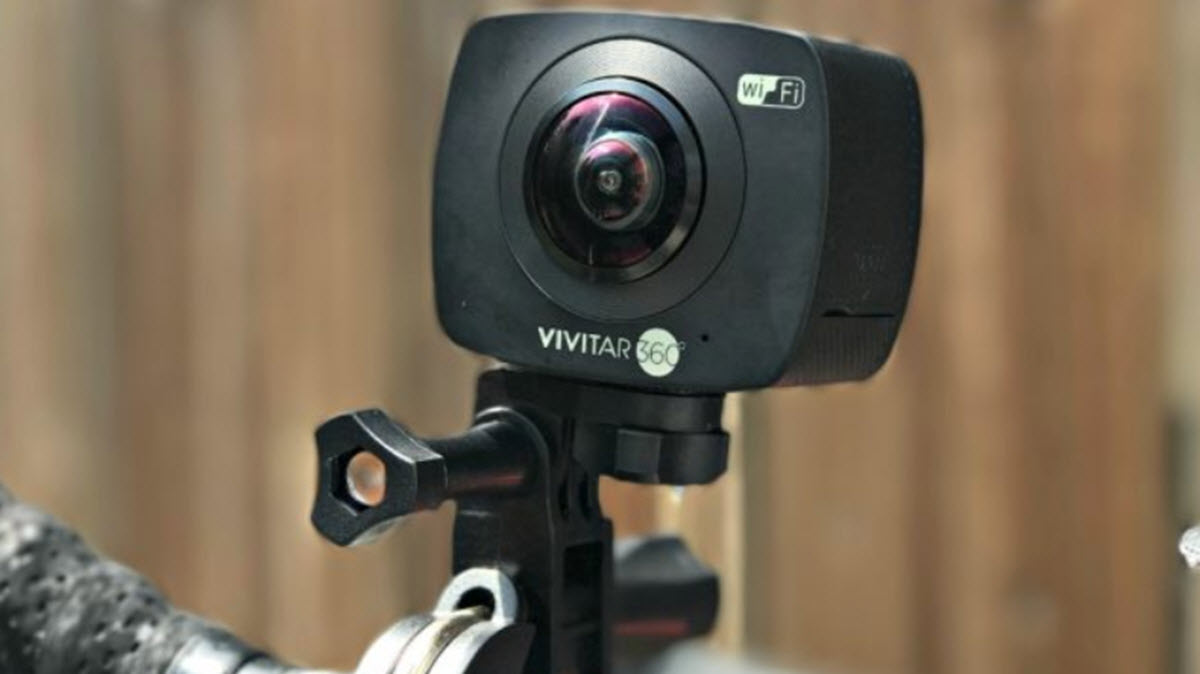 Expansion of the brand
As the Vivatar brand became more well-known, Ponder and Best began selling lenses from a wider range of manufactorers under the Vivatar label.
The low-priced computer-designed Vivatar Series 1 lenses were introduced in the 1970s.
Vivitar film cameras
After the success with the lenses, a line of 35 mm film cameras were introduced under the Vivatar brand, produced by several Japanese companies, including Cosina. One well-known example is the Cosina-manufactured Vivitar SLR camera.
Vivitar flashes
Several types of camera flashes have been sold under the Vivitar brand, including the popular Vivitar 283 flash launched in 1970. The 283 was a big hit among both professional photographers and dedicated amateurs and remained in production for over 30 years.
Recent years
After the deaths of Max Ponder and John Best, the company passed through several hands. Vivitar digital cameras entered the market, but failed to gain any traction with the buyers.
In late 2006, the company was acquired by the Syntax-Brillian Corporation who ran it as a wholly-owned subsidiary.
On July 8, 2008, Syntax-Brillian filed for protection under Chapter 11 of the U.S. Bankruptcy Code, and the Vivitar brand and intellectual property was subsequently sold to Sakar International. Sakar only purchased immaterial rights and did not take over any facilities, tools or similar.
In August 2008, Sakar announced that they would use the Vivitar brand for digital cameras in the midprice range, and for some camera accessories. Three Vivitar-branded cameras and a digital SLR lens series premiered in early 2009. In the 2010s, Vivitar has also been used as a brand for a 7-inch Android tablet for children.